Part # 1735COR8MLKEY
Our 16.5" x 35" closing key is the perfect way to celebrate your latest closing.
Perfect for social media.
Full-color digital printing
Each key is cut to order and shipped ready to use.
100% Made-to-order.
Using our design services, our design team can help customize each side to have two different designs. Contact us to learn more!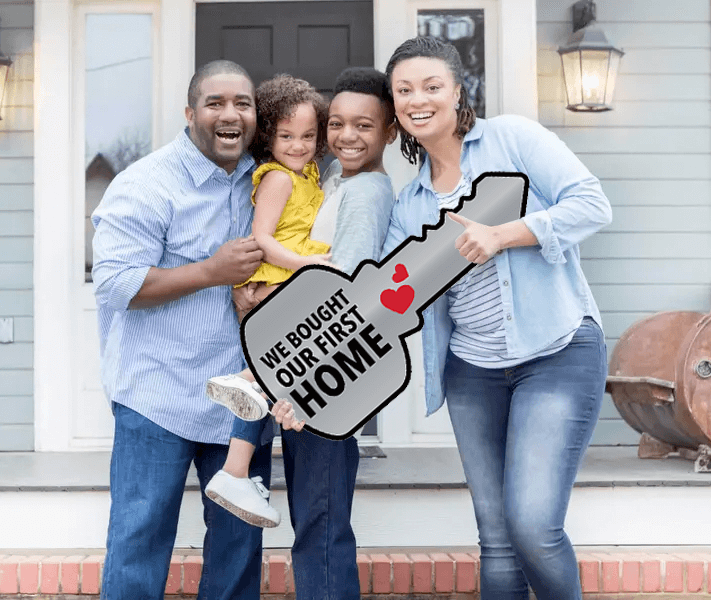 17" x 35" 8 Mil Cor-x Key
Part # 1735COR8MLKEY
-
8-mil Cor-x
This corrugated plastic material is very durable and rigid. It is a full 3/8" thick (approximately 10 stacked credit cards), however it's fairly lightweight, and weatherproof. Perfect for hanging signs, commercial signs & heavy-duty directional signs. Should last 24 months under most conditions.