The Fastest-Growing Real Estate Companies To Watch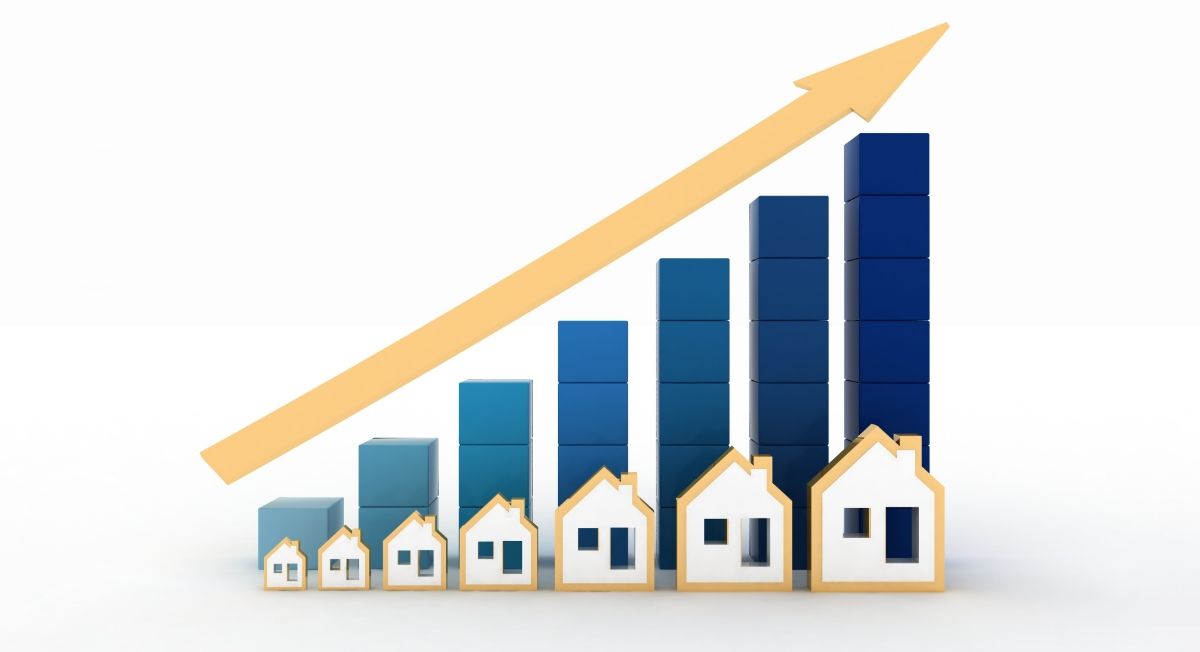 There are thousands of real estate companies of all sizes throughout the country. New outfits are constantly emerging, and existing operations are expanding their reach. With all of this activity, it can be tough to determine the top real estate companies in the U.S. But one way to assess the industry is to look at the fastest-growing real estate companies.
This article will review the best real estate groups according to growth and also look at some real estate startups that are having a major impact on the current market.
How to Rank the Fastest-Growing Real Estate Companies
To determine the fastest-growing real estate companies, consider:
The number of new agents the company has attracted.
The percentage growth in sales based on dollars.
The number of homes sold.
The speed at which the company is opening new offices.
While it's not an exact science, these criteria can definitely help identify which real estate companies are expanding and having an impact on the industry.
The Best Real Estate Companies Based on Growth
This list rounds up the best real estate companies based on growth, regardless of how that's measured. It covers small and large companies, as well as those that are international and more regional. Some of the fastest-growing real estate companies include: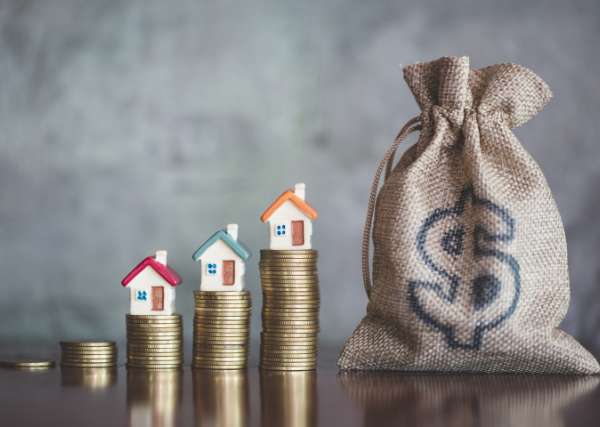 Rely on Oakley Signs & Graphics for Your Real Estate Product Needs
However fast your business is growing, you want a partner you can rely on to deliver the real estate products you need. Backed by years of experience, Oakley Signs & Graphics is an industry leader, providing sign panels, riders and much more. We specialize in signs for a wide range of companies, including eXp Realty, My Home Group, Real Brokers and Realty ONE. Browse our outstanding selection today to see how Oakley Signs & Graphics can make a difference in your real estate business.
Shop Now
Top Real Estate Startups
Real estate startups are among some of the most innovative real estate companies in the U.S. Also known as proptech startups, these companies provide an array of services to the real estate industry. Some of them include:
Smart City
Founded in Dallas in 2013, Smart City is a real estate startup that helps connect people with the apartments they need in major metro areas across five states. Taking a hyper-personalized approach, it ranked No. 2447 on the 2021 Inc. 5000 list.
Zumper
Zumper is the fastest-growing and third-largest rental platform in North America. Headquartered in San Francisco, California, it has 200 employees throughout the U.S.
Offerpad
Founded in 2015, Offerpad is a brokerage service that makes buying and selling homes easier. It operates in more than 1,700 locations in 28 markets.
Flyhomes
Seattle, Washington-based Flyhomes launched in 2016 with the goal of simplifying the home-buying and -selling process. It has helped clients close more than $5.5 billion worth of homes.
EasyKnock
Based in New York City, New York, EasyKnock was founded in 2016. It offers innovative residential sale-leaseback programs and employs over 120 people across the U.S., serving customers in 48 states.
Order Real Estate Products From Oakley Signs & Graphics
Now that we've discussed the fastest-growing real estate companies and some of the top real estate startups, you're ready for the next step. Oakley Signs & Graphics has the products you need to position your own real estate business for growth. We offer competitive pricing, fast turnarounds and the best customer service in the industry. Purchase your real estate products today and take advantage of everything we offer.
Shop Now
Related Articles